The visual identity of MoneyClip
— Your one-stop shop for branding.
About
MoneyClip is a way to store, share, and spend digital cash. The simplicity of cash with all the convenience of digital payments.
Logo
The logo consists of two parts – the icon and the wordmark. To preview the breakdown of the logo, hover over figure A.
The icon can be used without the wordmark when a shortened version of the identity is necessary (social icon, app icon, etc). However, the wordmark should never be used without the icon.
The logo uses specific colours when used on different brand background colours. Hover over figure C to see the logo on Gold.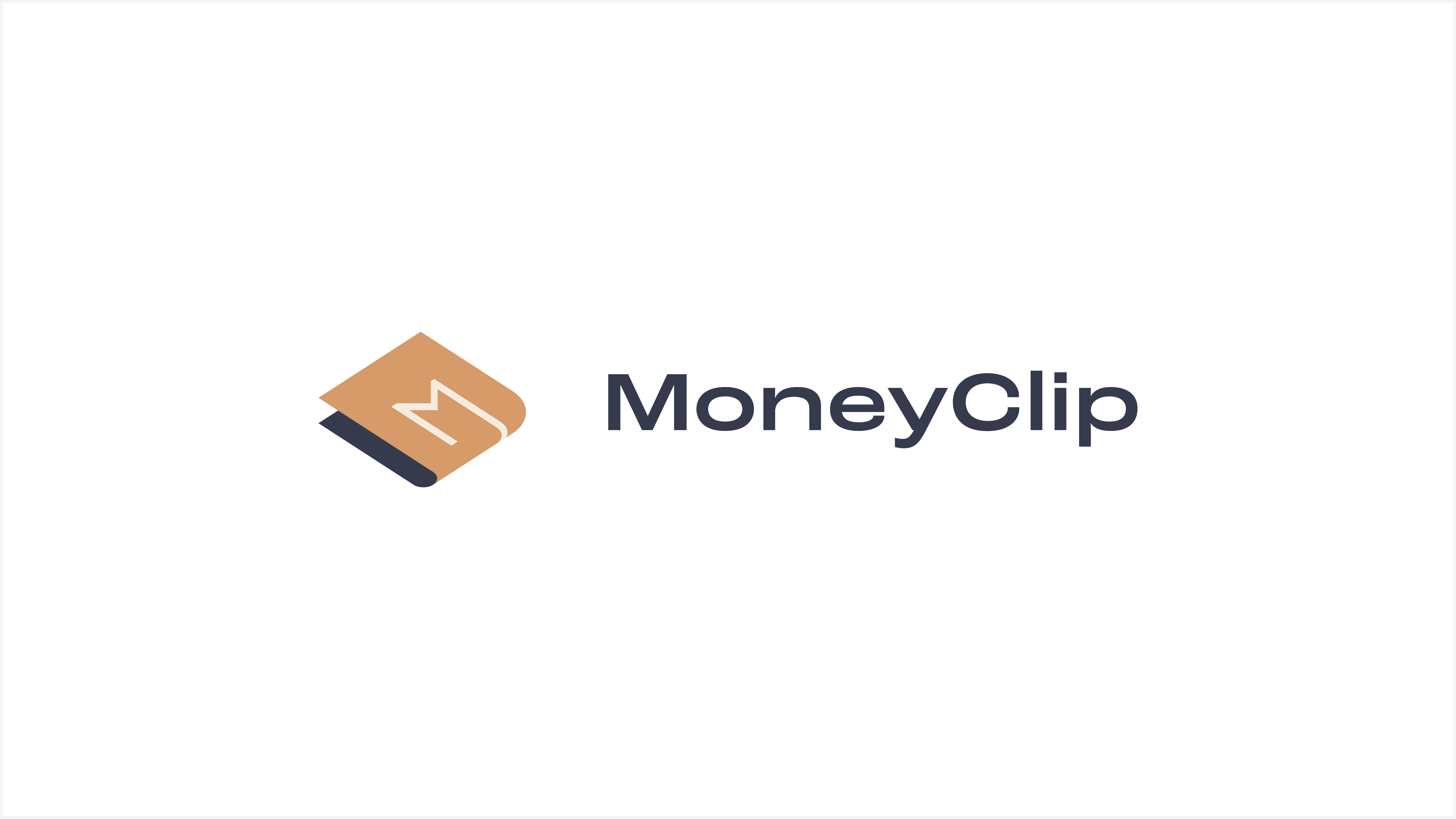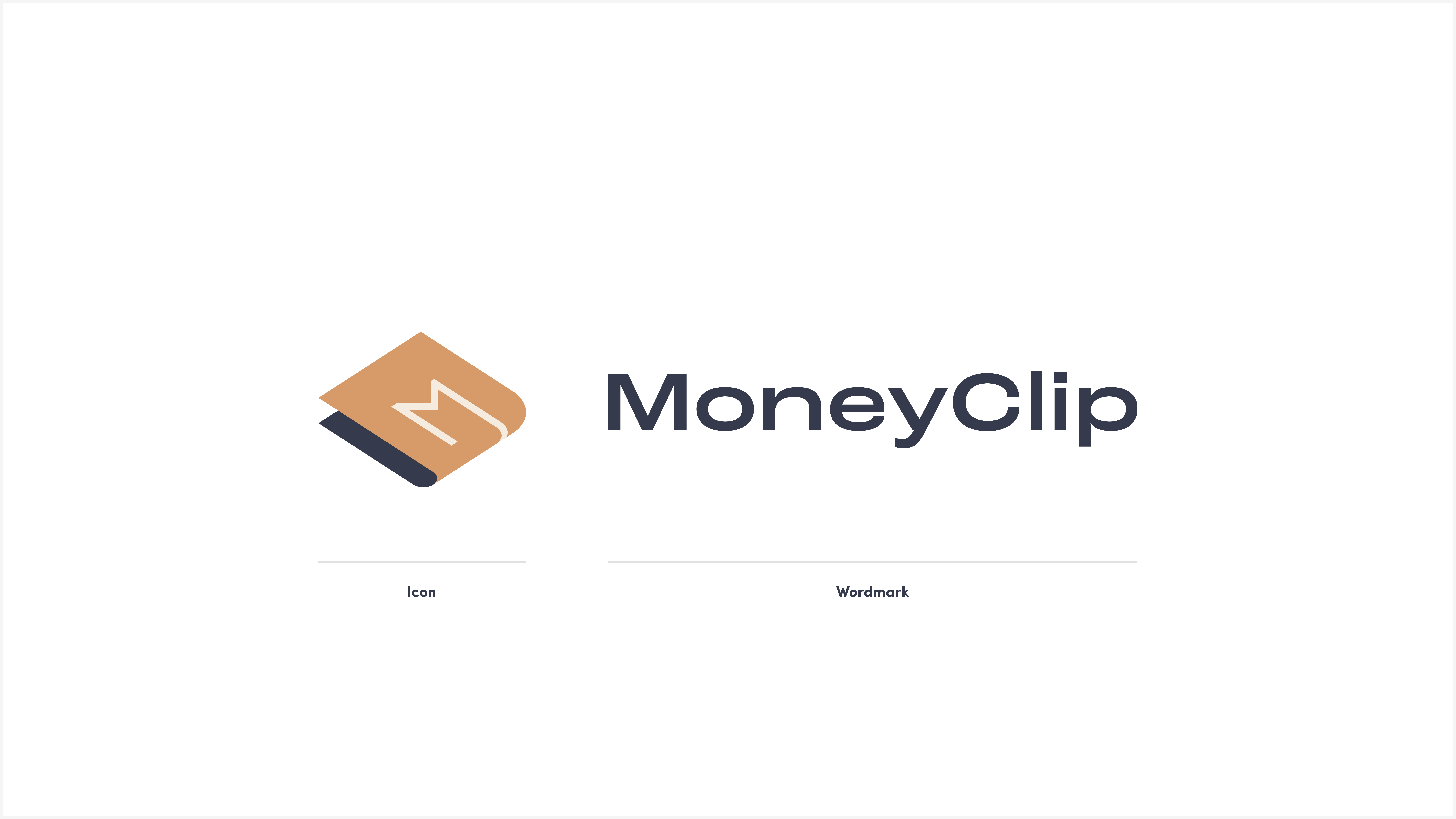 Secondary Logo
The secondary logo is for use in one colour. The most common use for the secondary logo will be in black or white. To see the secondary logo on black, hover over figure D.
The secondary logo can also be used as one brand colour on another. This may be useful when printing a PANTONE, or printing / stitching the logo on merchandise. Hover over figure F to see the secondary logo on Gold.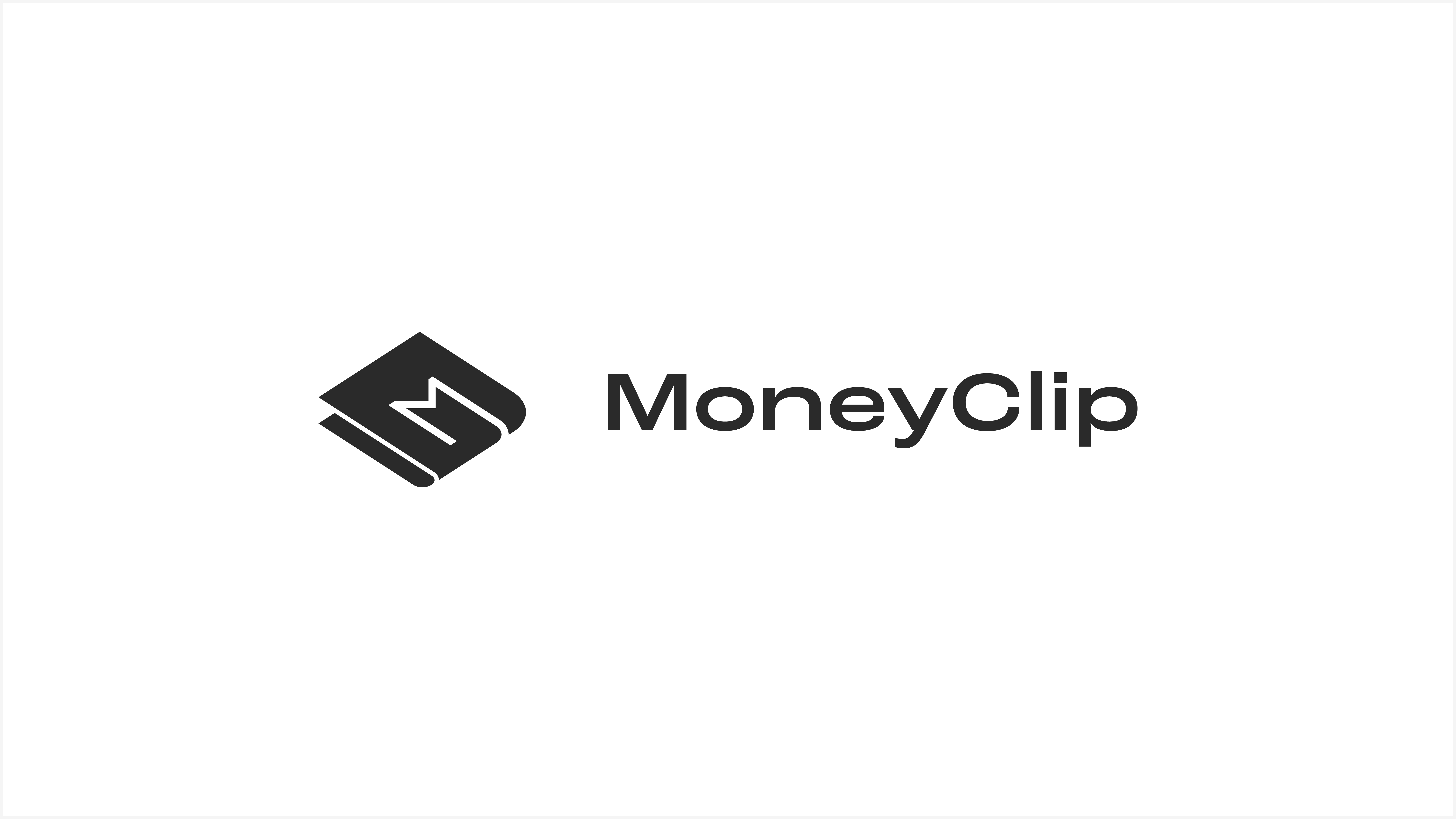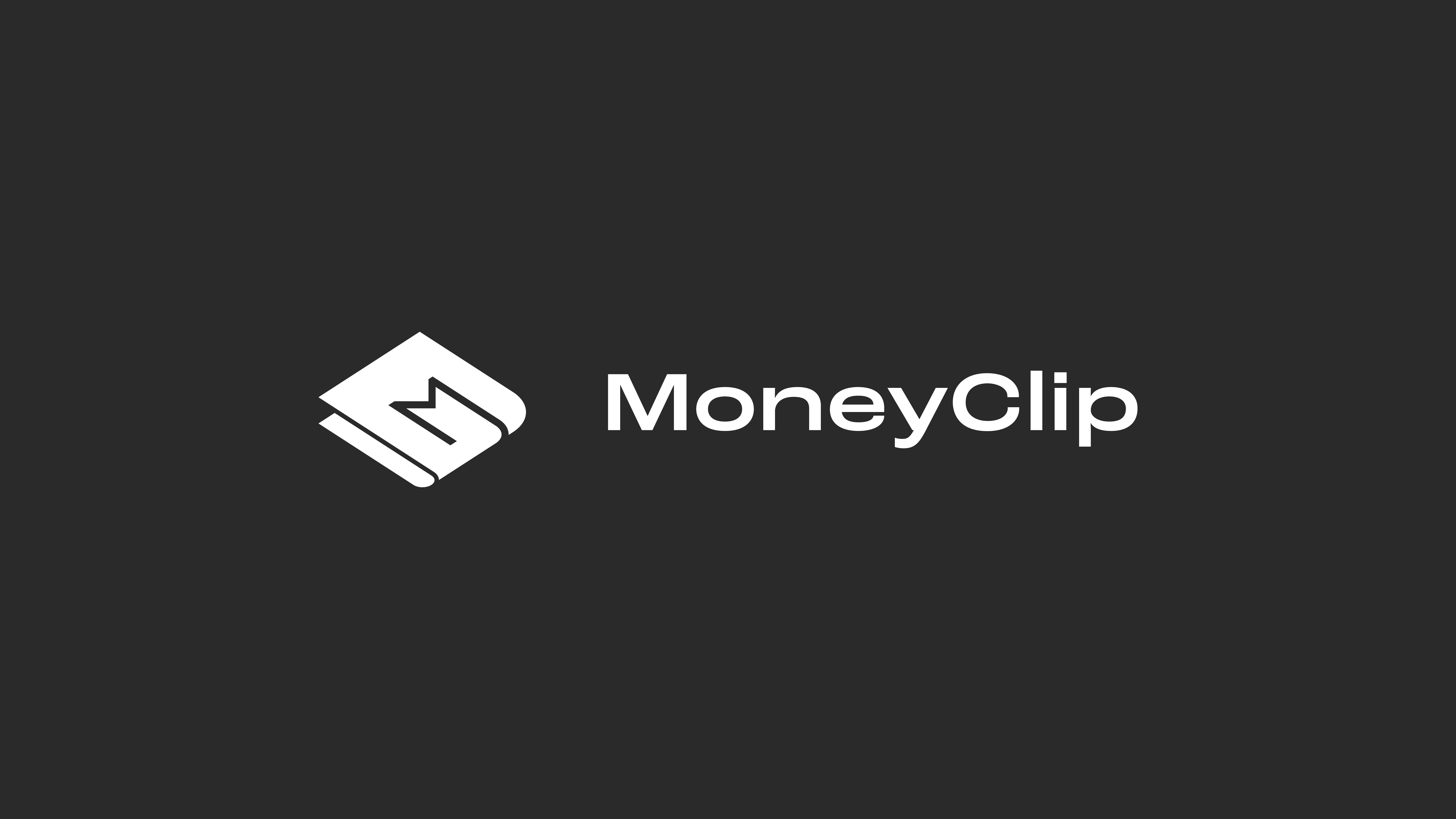 Clearspace
It's important to let the logo have some space. When placing the logo next to other logos, text, or elements, leave enough space to fit the height of the icon on all sides.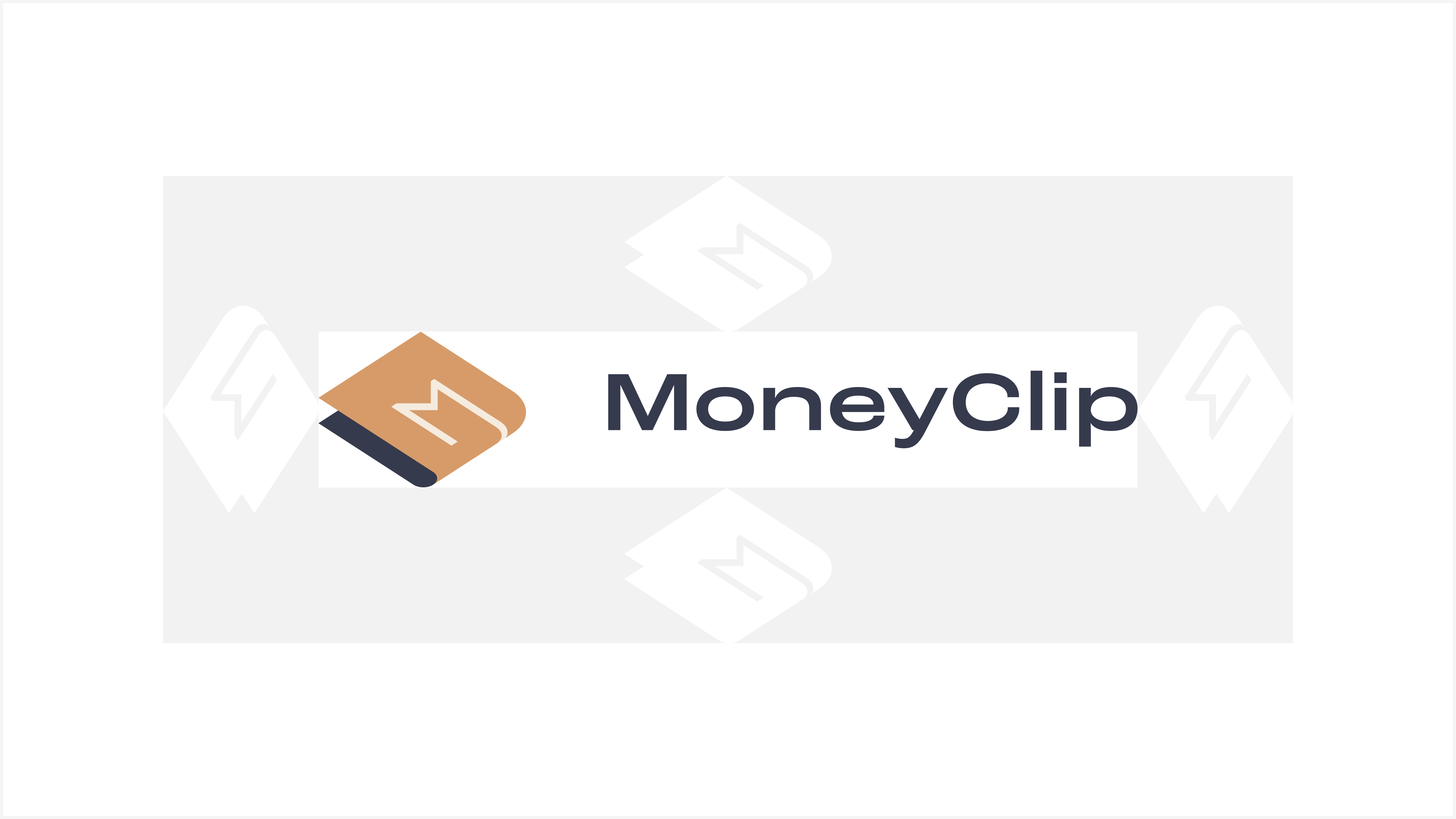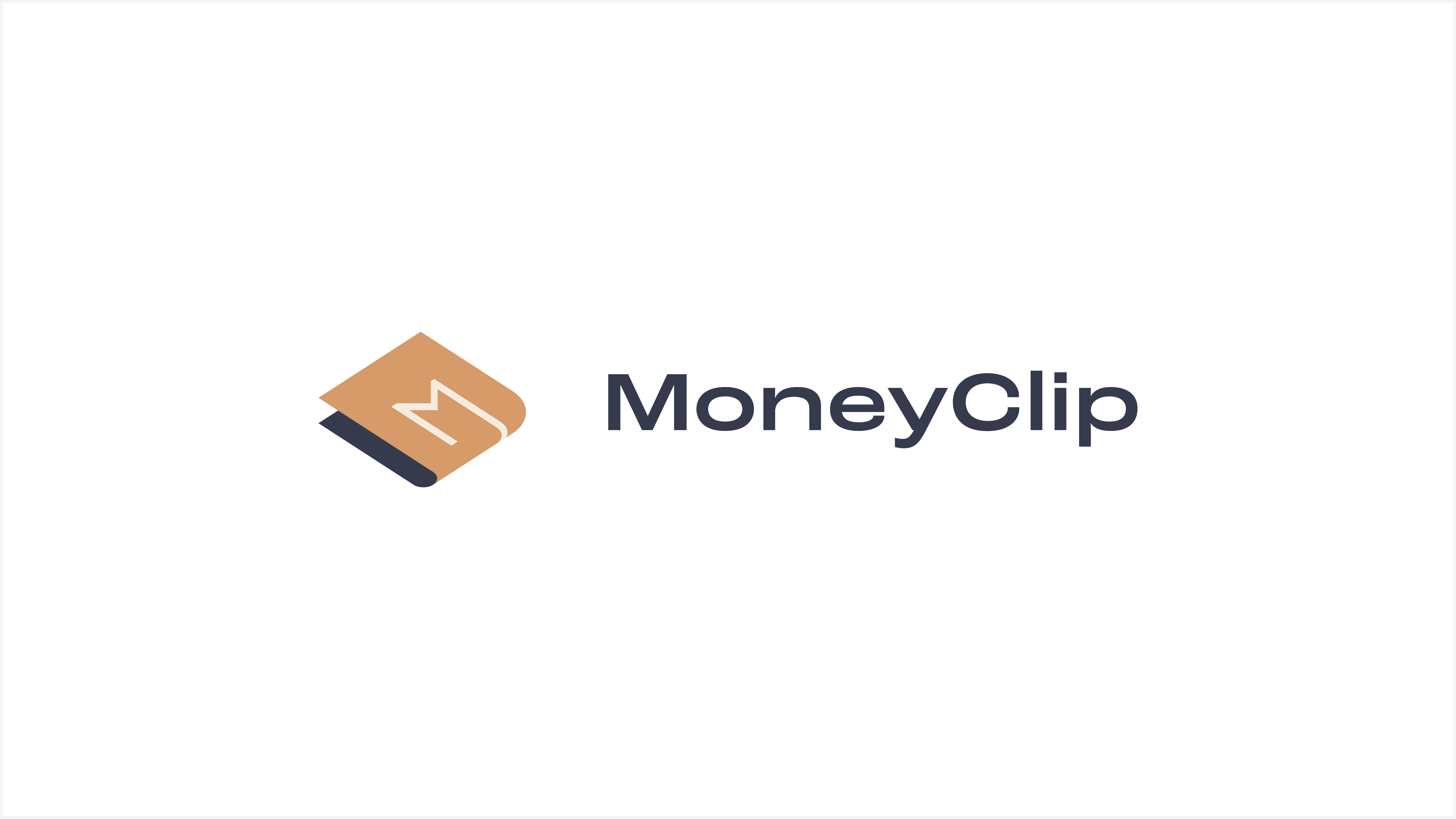 Minimum Size
Its important to ensure the logo is legible at all times. Here are the minimum size requirements:
Web
No smaller than 40px tall.
Print
No smaller than 0.4" tall.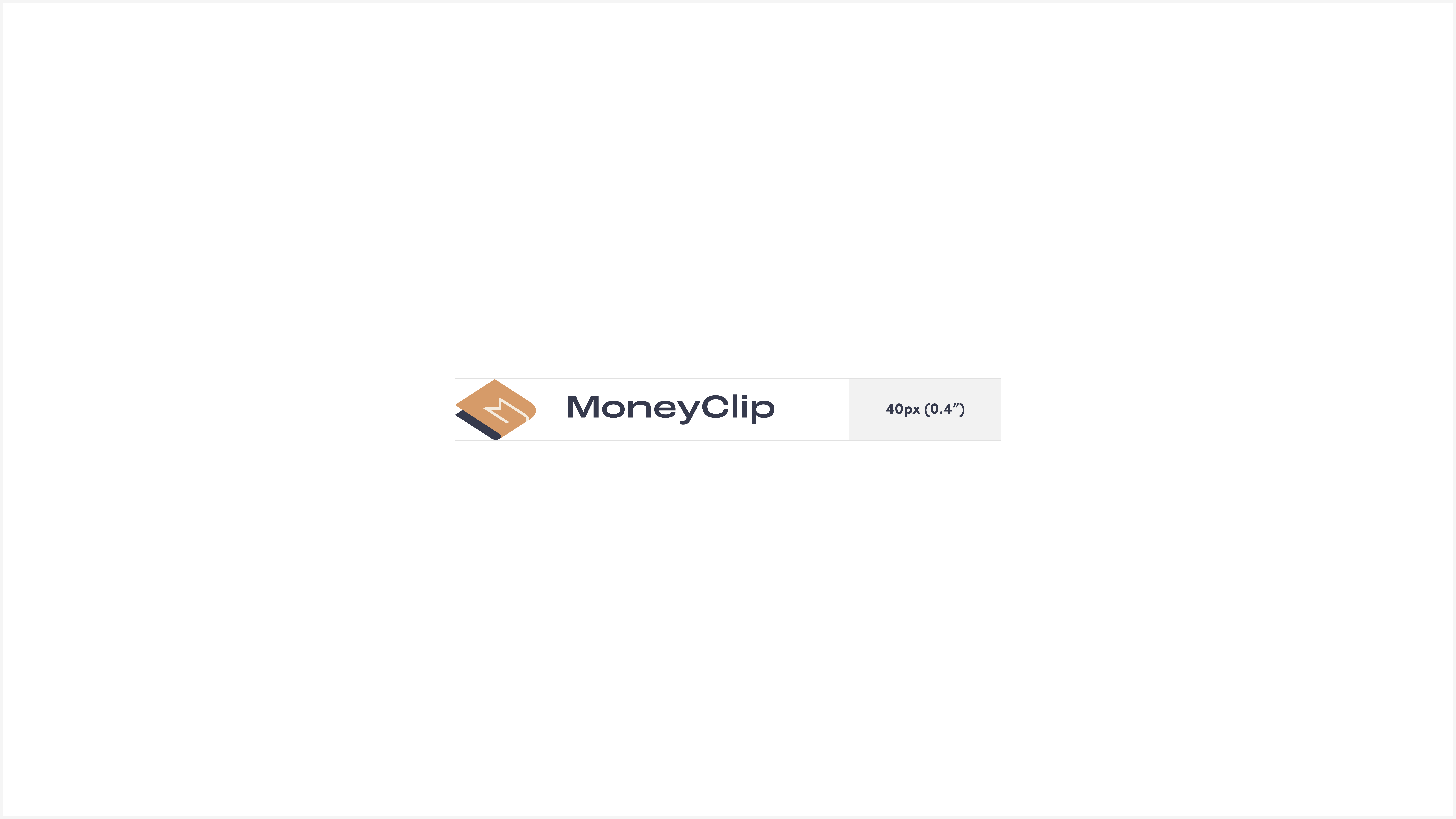 Misuse
There is no need to ever change the logo from its original form. Here are a few logo uses that you should avoid.
I. Don't use the logo in non-brand colours.
J. Don't stretch the width or the height of the logo.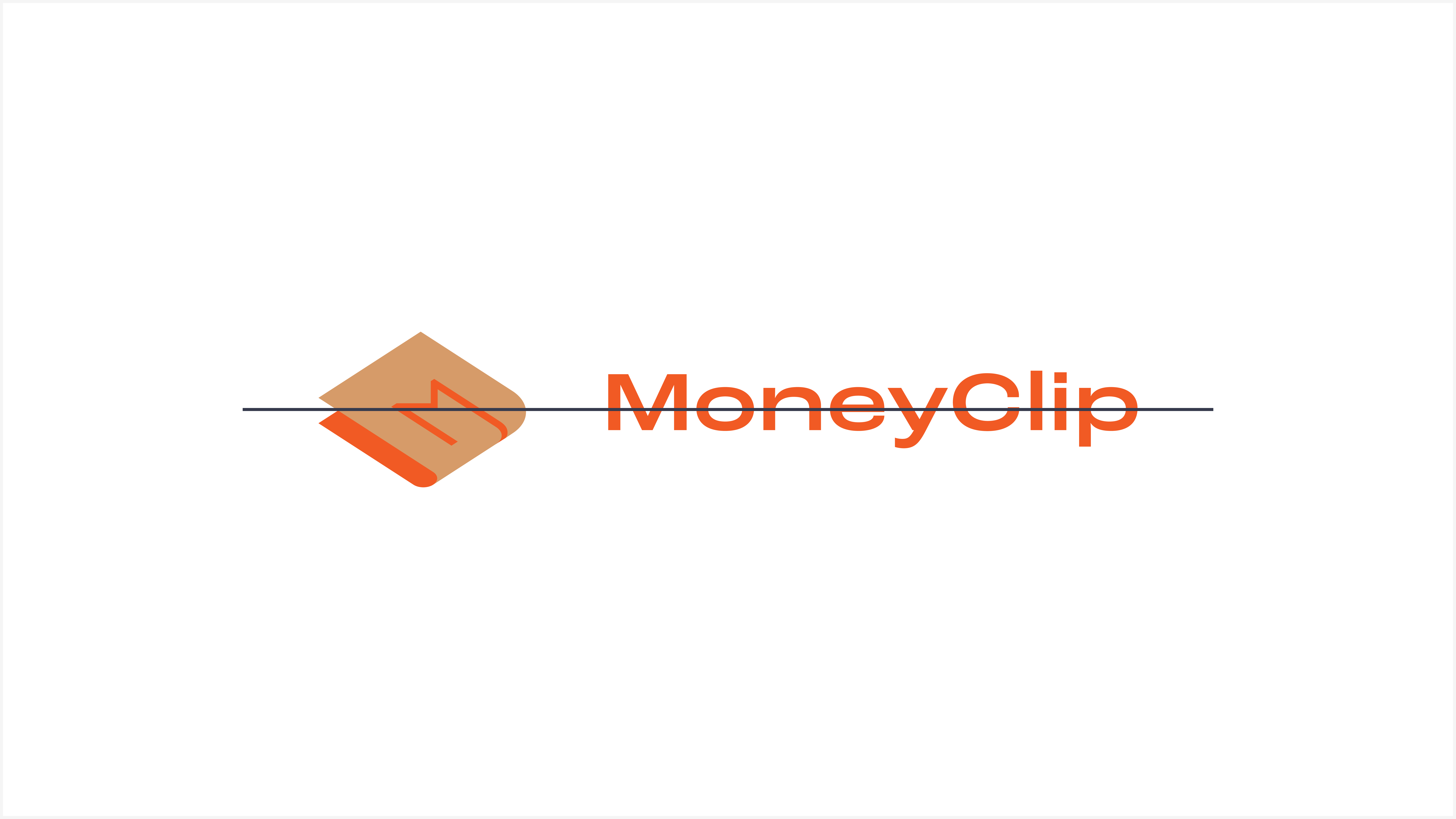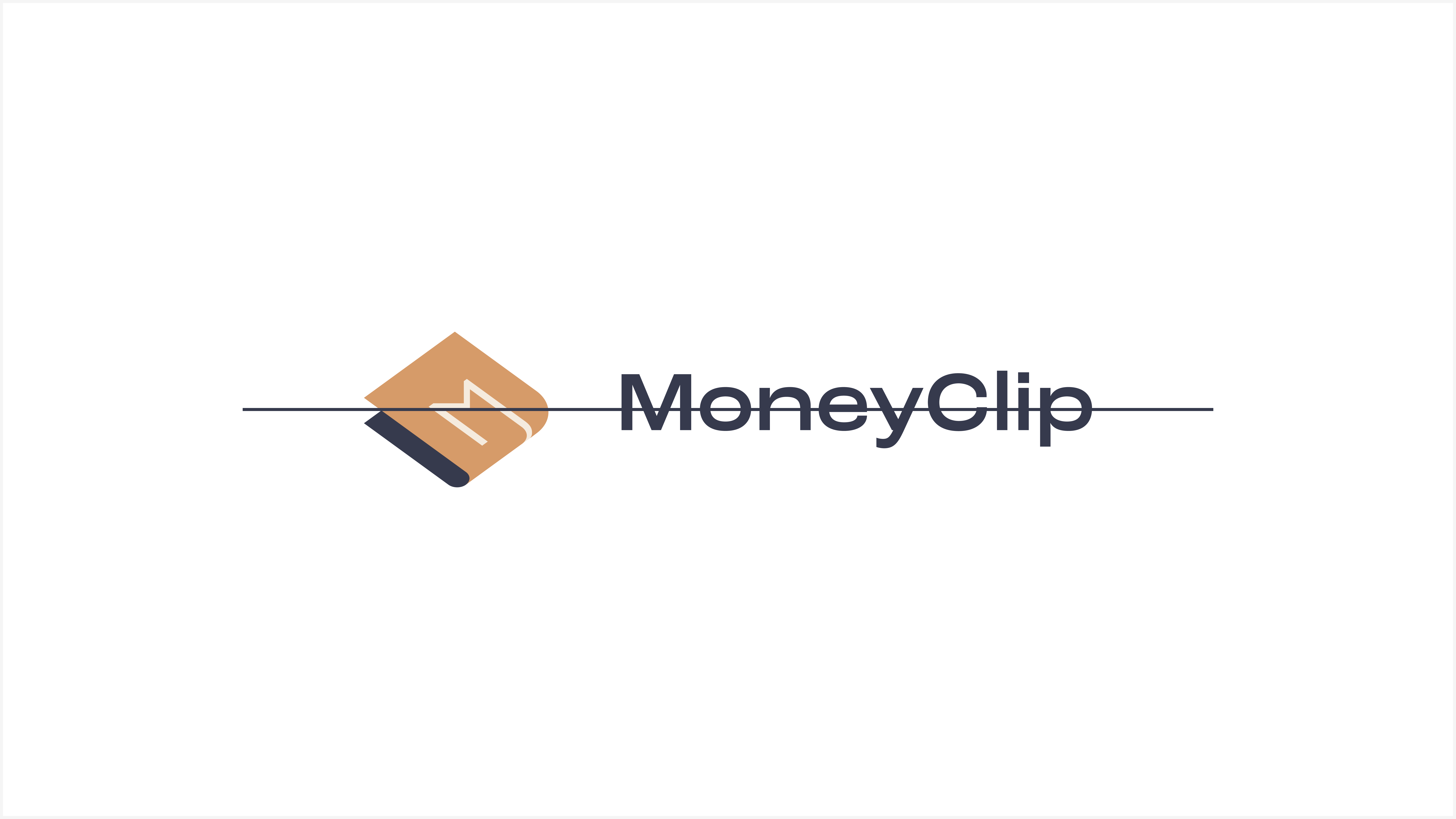 K. Don't rotate or skew the logo.
L. Don't outline the logo or icon.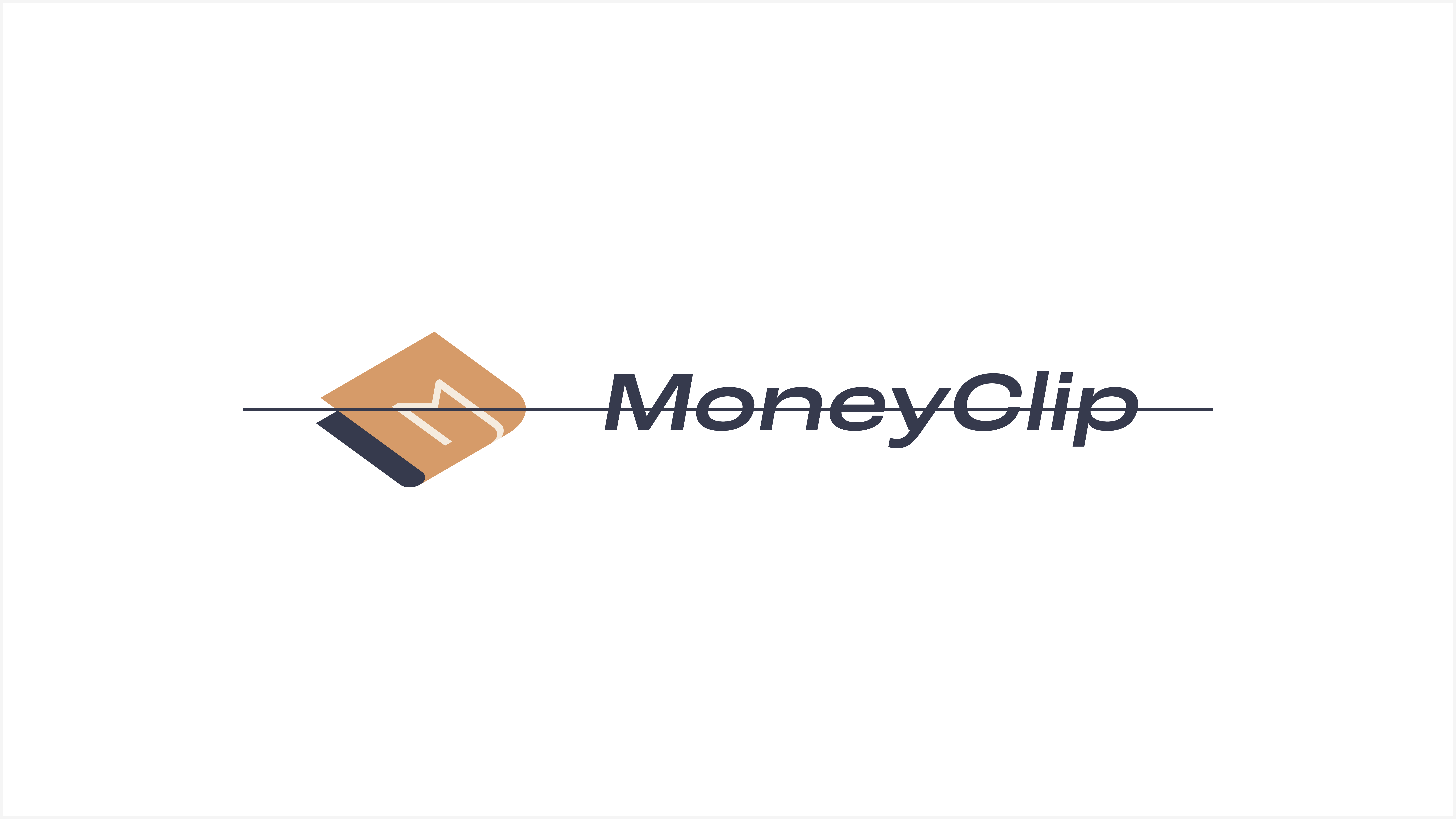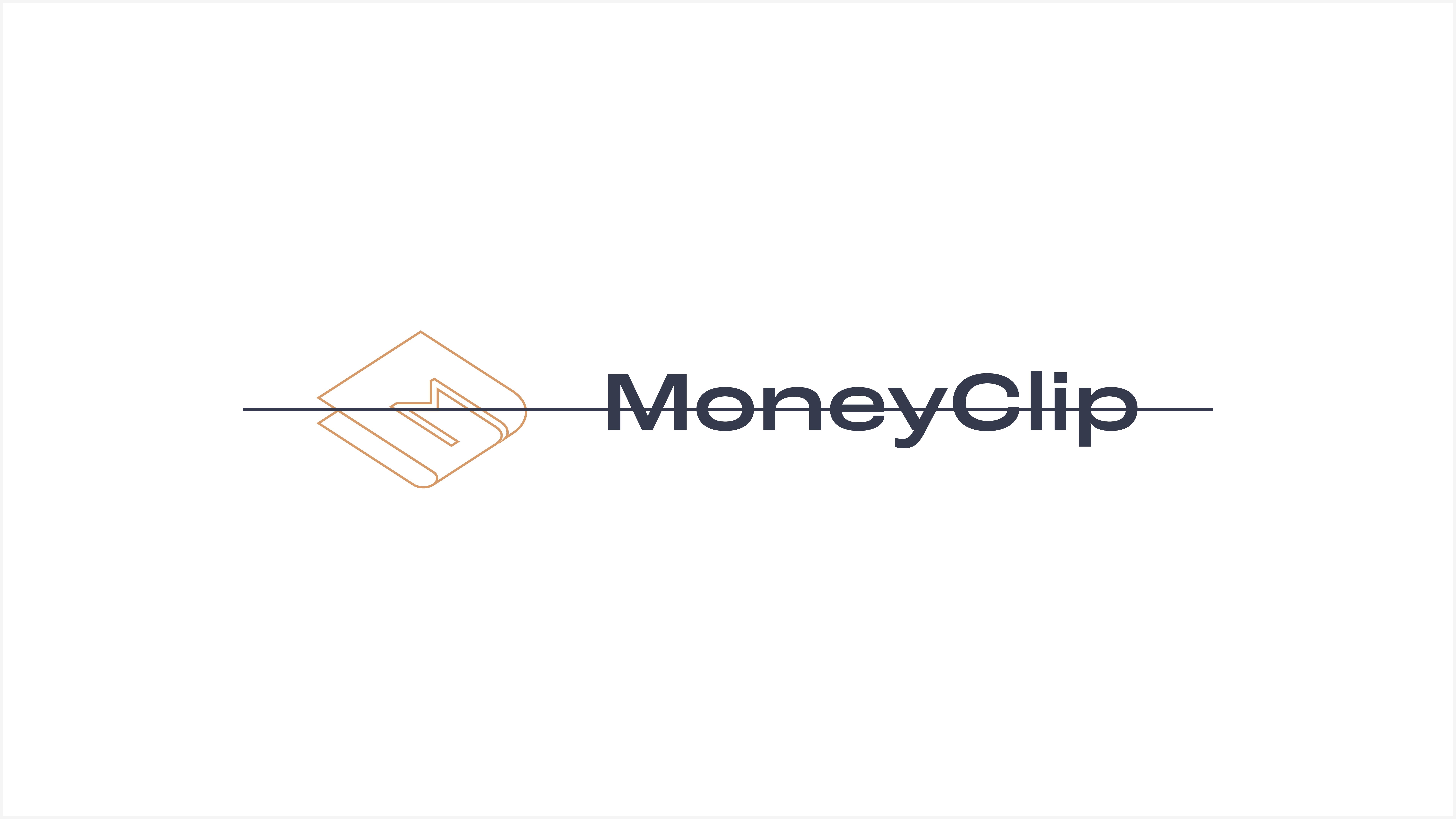 M. Don't use dropshadows or other crazy effects on the logo.
N. Don't use the logo on low contrast background colours.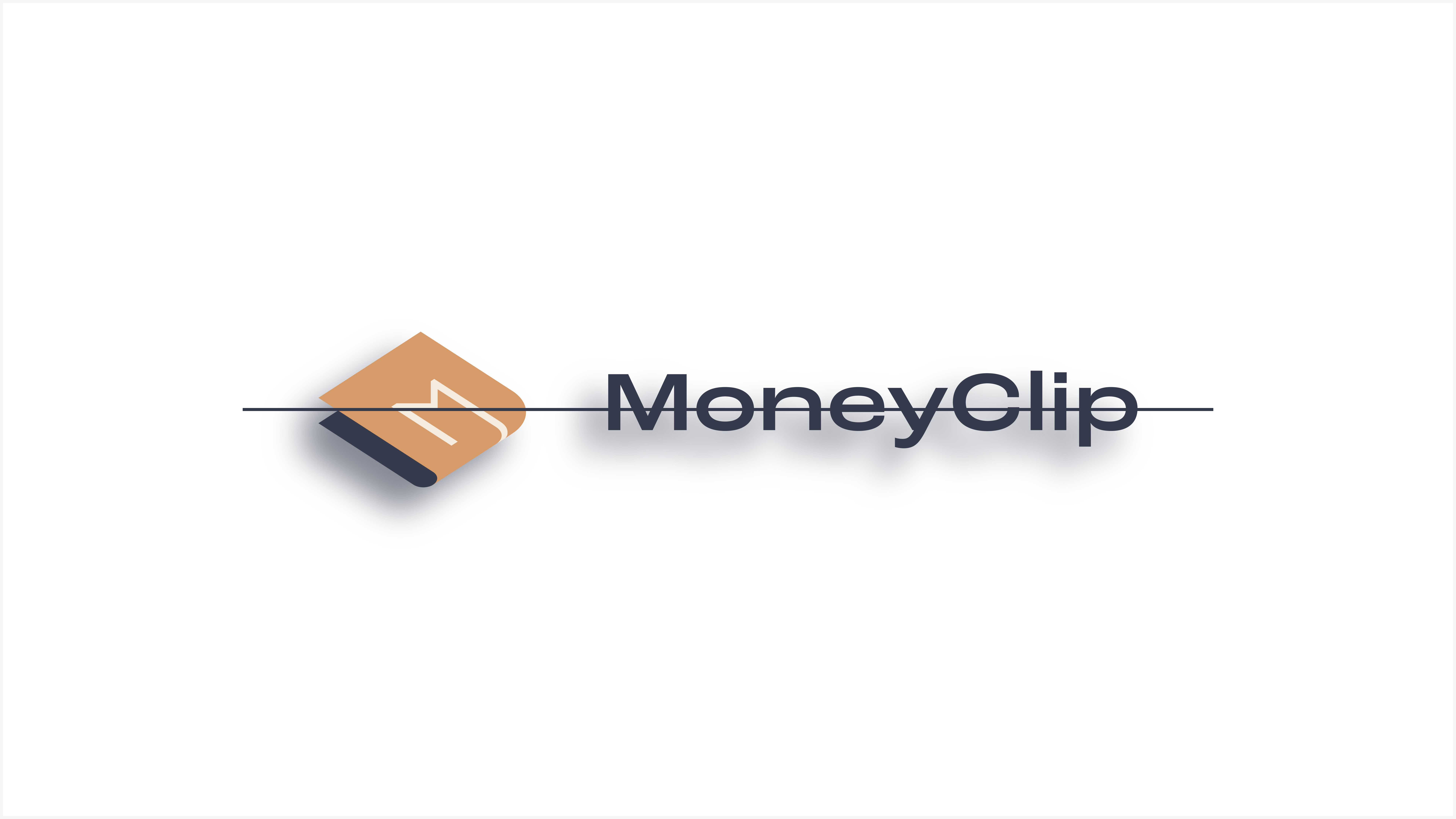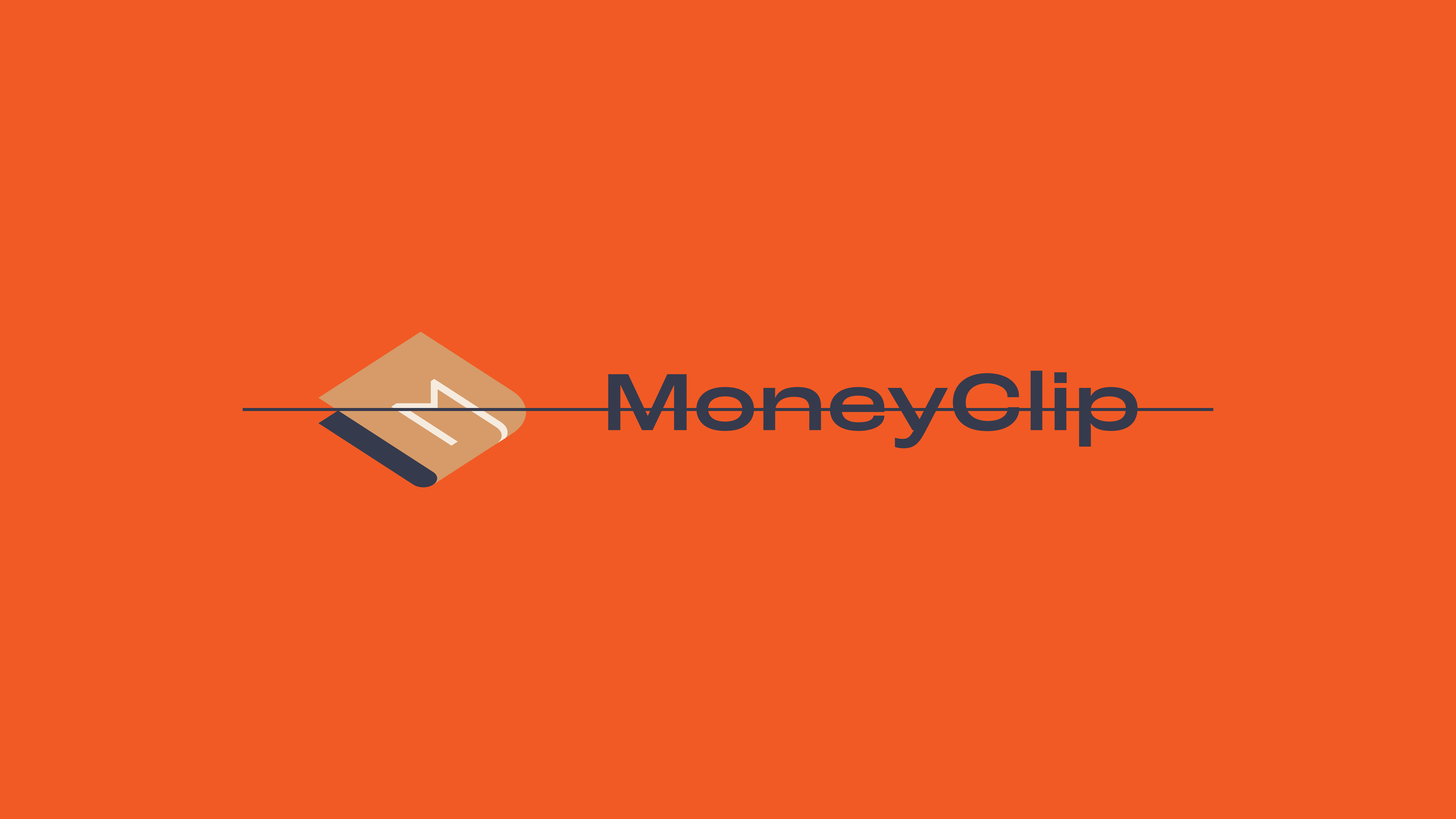 Primary Font – Sofia Pro
AaBbCc
123456789
Thank you for your exploration.